Did you see the Super Moon this month? It was the largest full Moon we've seen since 1948, and we won't see another one this large until 2034. But in case you missed the Super Moon, here are some really neat images!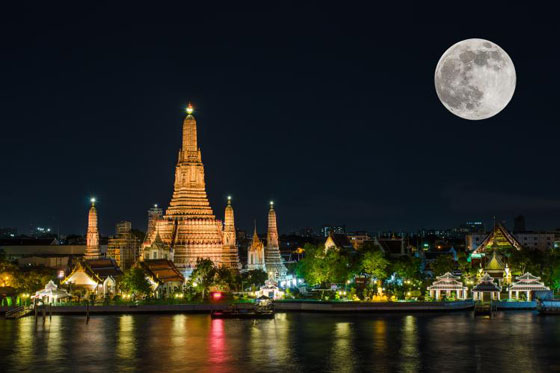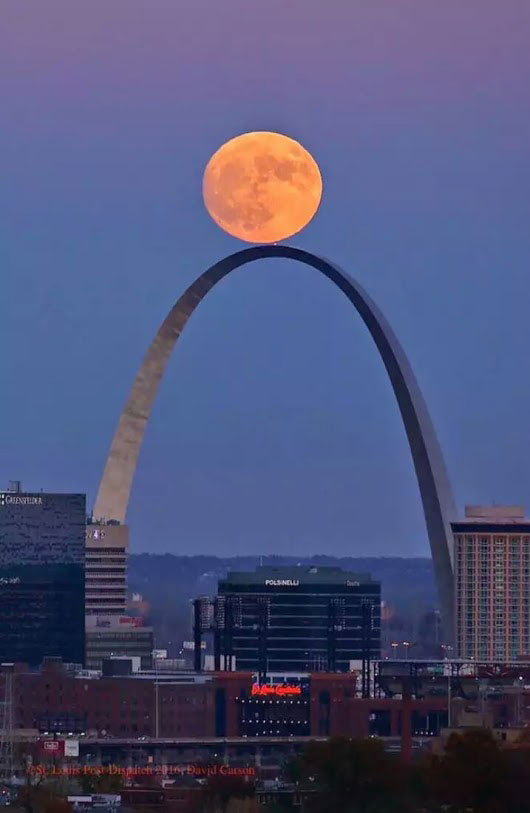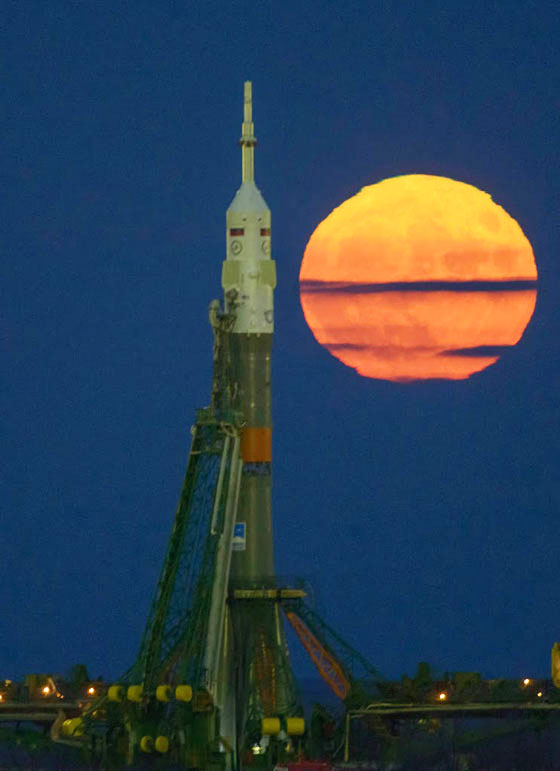 Finally, here is a video showing many images of the Super Moon from around the world!
---
Get our Moon Tweets!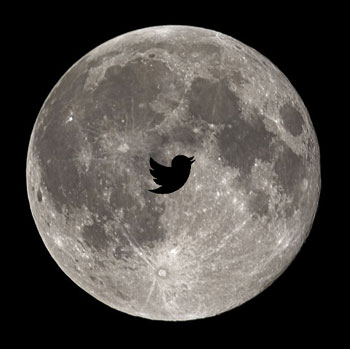 Did you know you can use the Moon to identify where your star's constellation is in the night sky? Follow us on Twitter where we let you know when the Moon appears in a Name A Star constellation (area of the night sky).
Name A Star Live offers some really good tools to learn about the night sky and find your star's constellation. Visit our website to learn about our Virtual Planetarium software, planisphere constellation finder, and First Light Astronomy Kit!