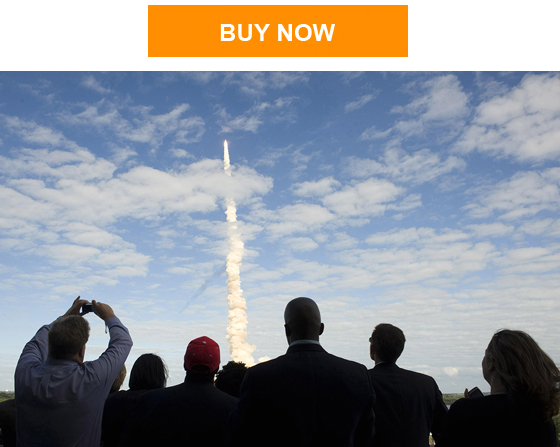 There's still time to name a star for Christmas! Regardless of where you live in the world, you can always order one of our Instant Gifts, which are provided via the Internet so that you can download, print and give right away!
And remember: Name A Star Live is the only star naming service that launches your star name into space! Name a star with us and join us in person to watch the launch of your star name. We'll be hosting a star party too where you can view the stars and planets through telescopes. If you can't join us in person, you watch via webcast.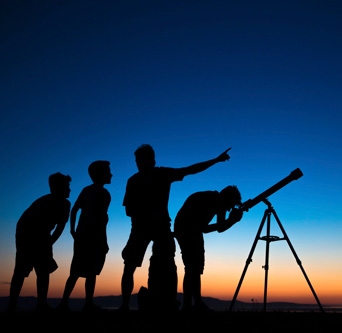 It's all happening in April 2018 at a place called "Spaceport America" in New Mexico — about a two-hour drive north of El Paso. This 21st century spaceflight facility will be used by Sir Richard Branson to fly space tourists into the Final Frontier. Spaceport America is also one of the launch locations we use to fly our customers' star names. Watching a launch occur over the majestic landscape of New Mexico — the "Land of Enchantment" — is simply breathtaking! Plus, you can tour Mission Control and view the rocket on the launch pad. Name A Star Live makes you a part of real space missions, and you get the full experience at Spaceport America.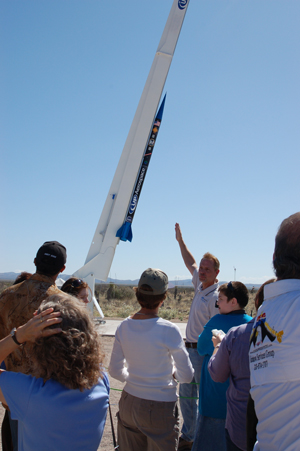 After we launch your star name, you get a  letter-size, Digital Launch Certificate confirming that your star name was part of a real space mission. If you can't join us for liftoff, you can even watch the launch online. What a wonderful Christmas gift! So name a star today!
We offer 2 types of gifts:
Our Instant Gifts are provided to you via the Internet: Download, Print and Give right away, 24/7!
Our Keepsake Gifts are printed and shipped to you or to your gift recipient. We offer free Priority Mail shipping to U.S. addresses.
When you take advantage of our Buy One, Get One sale you:
How to Make Your Buy One Get One Purchase:

1. Visit our site and add any Gift Set to your cart.
2. Enter your special offer code at checkout.
3. Complete your purchase.
4. Name both of your stars and gift them to friends & family!
Good through Monday, December 25, 2017.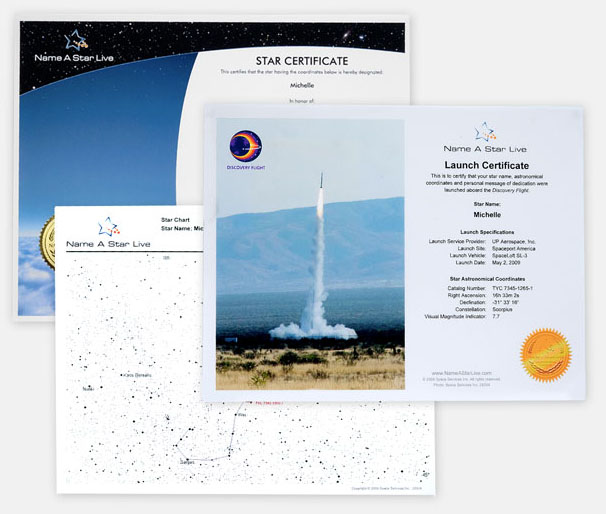 Featured Gift Set
One of our most popular Instant Gifts is the Instant Gift Set Plus, which starts at $29.90. Provided to you via the Internet, it includes everything you'll need to make the stars come alive. It's a great name-a-star gift for Christmas, Hanukkah, Valentine's Day, Mother's Day, a birthday, graduation or any special occasion.
The Name A Star Live Instant Gift Set Plus includes:
A letter-size Digital Star Certificate that displays the name of your star, your star's astronomical coordinates, and a personal message you write for your gift recipient.
A letter-size Digital Star Chart that shows the position of your star within its constellation (area of the night sky, such as Aries or Taurus).